This webinar will investigate the nine benefits of hosting your PSAP call-taking solution in the cloud. Also, the difference between a true cloud-native application and a cloud-hosted application will be detailed. Finally, an actual cloud-native infrastructure will be reviewed.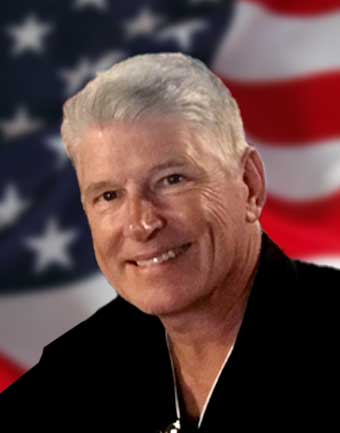 Presented by Paul Tatro, Vice President of Strategic Partners, Carbyne
Paul is a software executive with core skills in education, international expansion, sales, sales support, curriculum development, and operational management.  Paul has been a member of four start-up teams with two of the start-ups publicly traded on Nasdaq.  Paul has executive management experience in international distribution/operations, sales, sales support, training and professional seminars. Extensive experience in Blockchain, public safety, retail, banking, and telecom verticals, deploying enterprise software, first responder and offender management solutions. Paul has developed both direct and indirect sales and support operations in 52 countries. He is the author of the #1 bestselling book in two categories on Amazon, Blockchain Unchained, The Illustrated Guide to Understanding Blockchain.  Prior to joining Carbyne, Paul was Executive Vice President of Technical Services and International Operations for Global Tel*Link.  Paul has degrees in Accounting and Data Processing.  Paul also has a very high emotional intelligence which allows him to work effortlessly across many cultures and countries. He lives with his wife of 43 years, Pam, in New Jersey.  See Paul's full work history at his LinkedIn Profile.